(BPT) - Cookouts, pool parties and bonfires are summer staples. But before the outdoor entertaining begins, it's important to prepare yourself with the know-how to keep your yard in tip-top shape so you can enjoy all the season brings.
Finding a balance between work and fun can be difficult. Luckily, there are a few things you can do to keep your yard neat and clean, and still find time to relax.
Follow this simple list to be an effective DIY landscaper, and gain time to soak up the sun all summer long.
1. Plan ahead.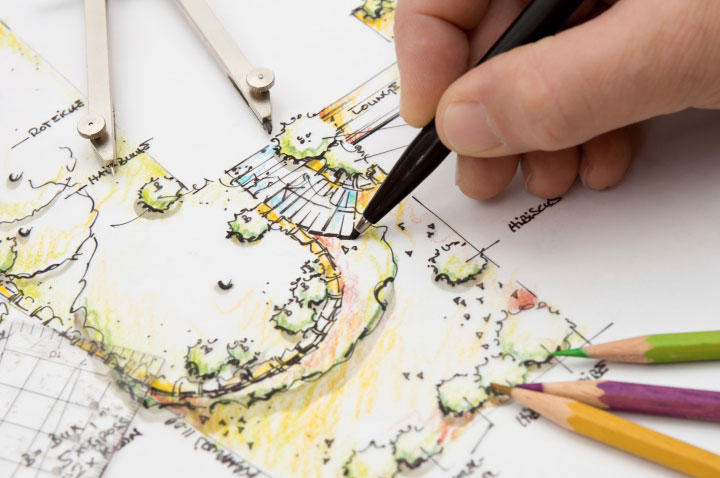 Maintaining the yard and tackling summer projects takes time and effort. Set up an action plan. Start with the most difficult tasks first, followed by less intense activities. Stretch out the work over a three-month period to avoid burnout.
2. Water strategically.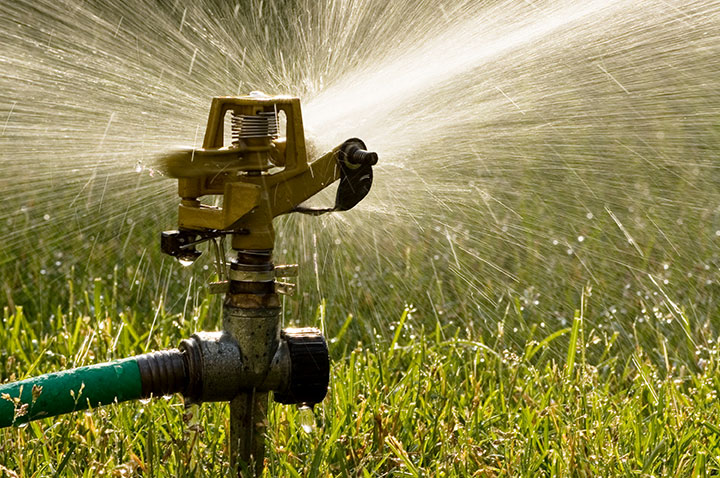 Knowing when to water your grass and for how long keeps it healthy. For starters, water grass in the morning before work. This approach gives the grass blades time to dry out. Mirror a good rainfall to determine how much water your grass needs. Water grass for about 20 minutes a few times each week or more, depending on geographic location.
3. Cut often.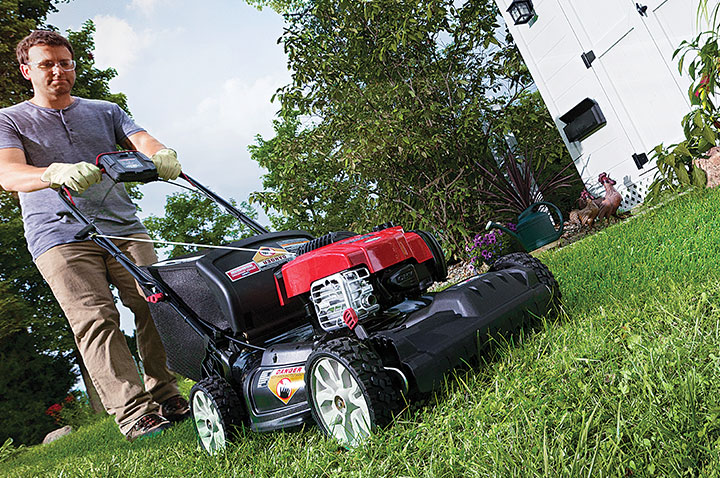 Plan to cut your yard once a week, or twice if you get more rain or water frequently. Pick a day that works best for your schedule and stick to it. For jobs that require different traction levels, use a mower like the Troy-Bilt 4x4 XP Mower, as it allows you to switch between front-, rear- or all-wheel drive on the fly. You can cut with the power you want, when and where you need it.
4. Trim shrubs.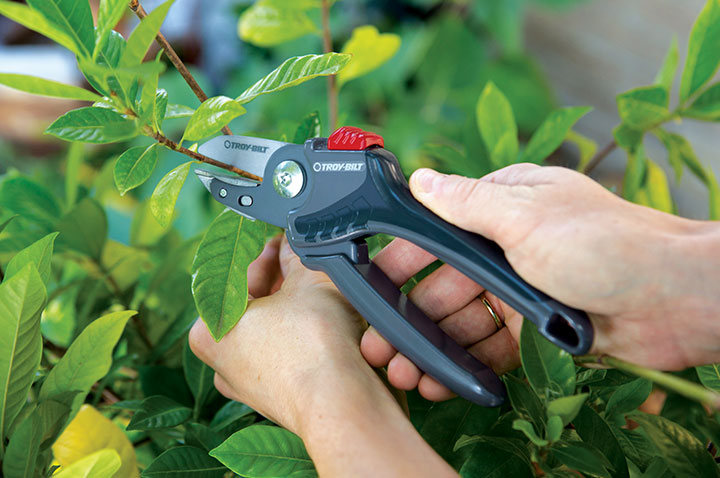 Long branches, leaves and debris can make bushes look unkempt. If not removed consistently, the plants trap unwanted moisture and create an inviting space for bugs. Wait until flowers like azaleas bloom and then trim. Have extra mulch on hand to easily cover clippings in the beds.
5. Enlist help.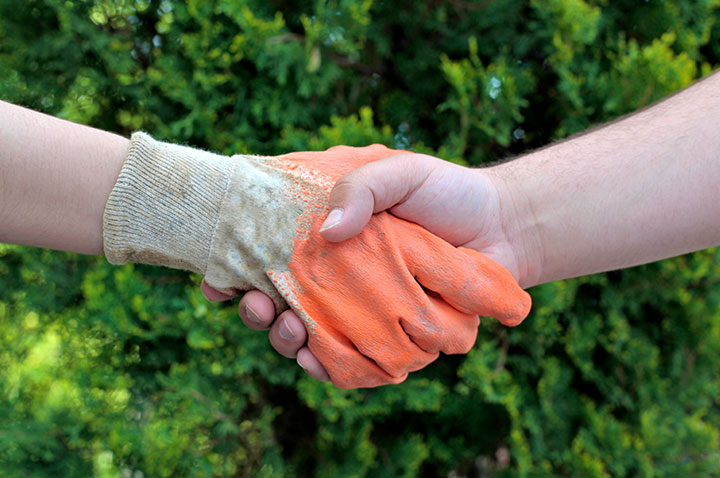 Yard work can often seem daunting, especially when you go it alone. Speed up a project with help from friends or family. You will appreciate the assistance and the company.