(BPT) - Spring is in the air, and with it comes more daylight and longer days to enjoy. To make sure you're living them to the max, here are a few tips on how Café Bustelo can help you live a vibrant life as the clocks spring forward.
1. Adventure outside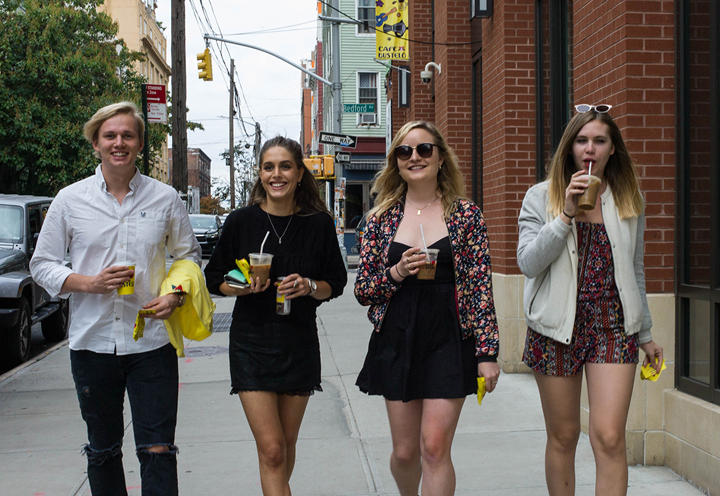 Take advantage of the warmer weather by heading outdoors to explore a new park, restaurant or sport. Whether you're discovering the world outside your neighborhood or closer to home, Bustelo Cool cold coffee drinks keep you energized wherever you go.
2. Jump-start your garden with coffee grounds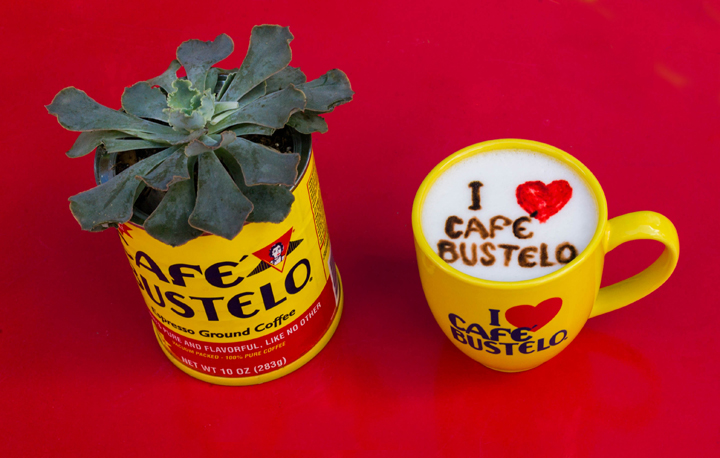 Invite your friends over to get an early start on your garden by planting seedlings in repurposed coffee cans. Also, mix used coffee grounds into your soil to use as fertilizer to prep your garden.
3. Play the host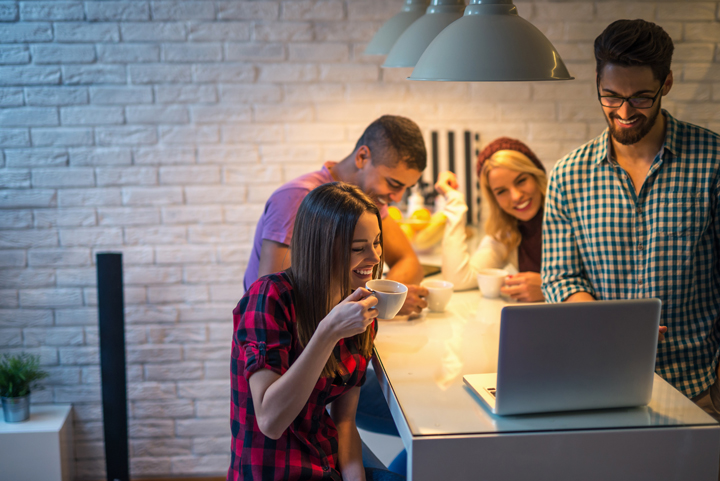 What better way to spend an extra sunlit hour than with a vibrant group of friends? Invite everyone over for an impromptu after-work coffee. Play energizing music to keep the conversation lively, and Café Bustelo coffee will deliver on the vibrant flavor, so everyone can prepare theirs just the way they like it.
4. Learn something new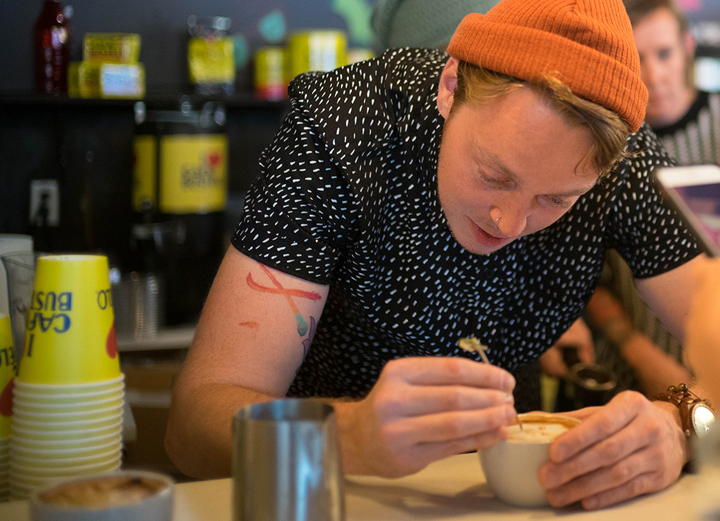 A longer day means extra time to learn new skills. Practice creating a signature coffee with a taste of la vida latina, like a café con leche, and surprise your friends with your new barista talents at your next get-together. Café Bustelo stands up to milk and sugar, and it's the flavor that doesn't hold back.
Find Café Bustelo on Facebook and Twitter.