(BPT) - It's officially winter and, while we love freshly fallen snow, the shorter days and freezing temperatures receive a little less love. Whether used to fuel a busy day at work or adding a bold flavor with a relaxing day at home, Café Bustelo(R) coffee can perk up the winter blues and bring a warm, vibrant vibe to any occasion.
1. Starting off with pep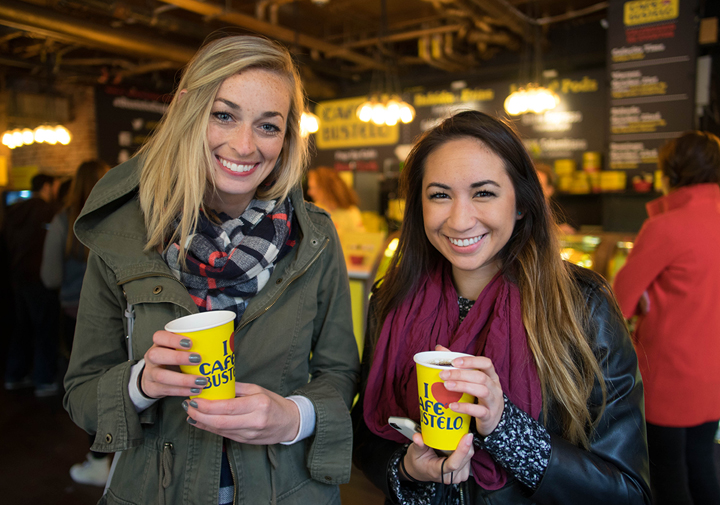 When you're in need of some Monday motivation, meet up with coworkers over a cup of bold coffee to get a chilly workday off to an energetic start.
2. Catching up over a hot cup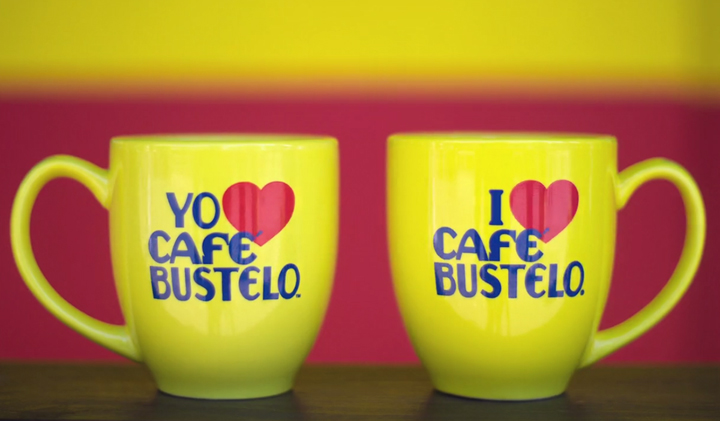 For this year's resolution, consider reconnecting with old friends by planning an impromptu meeting over a perfect cup of coffee. Whether reminiscing or planning an upcoming spring break vacation or weekend getaway, halting conversations turn to excited chatter when enjoying rich, bold coffee together.
3. Staying in to recharge and relax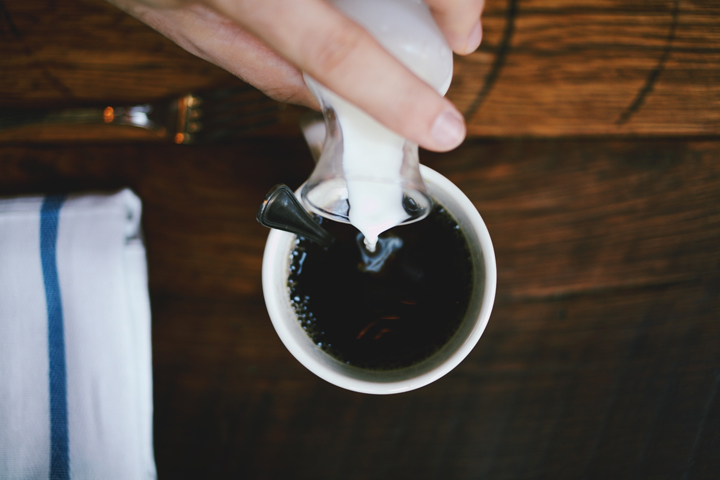 Winter is the perfect excuse for a guilt-free, all-day-pajamas kind of day to catch up on much needed rest, especially after the holiday hustle and bustle. What's the best way to indulge? Invite a friend over to binge watch a new show while enjoying a richly flavored coffee. However you enjoy your coffee, Café Bustelo flavors stand up to milk and sugar and is perfect every time.
4. Brunching with friends and cafecitos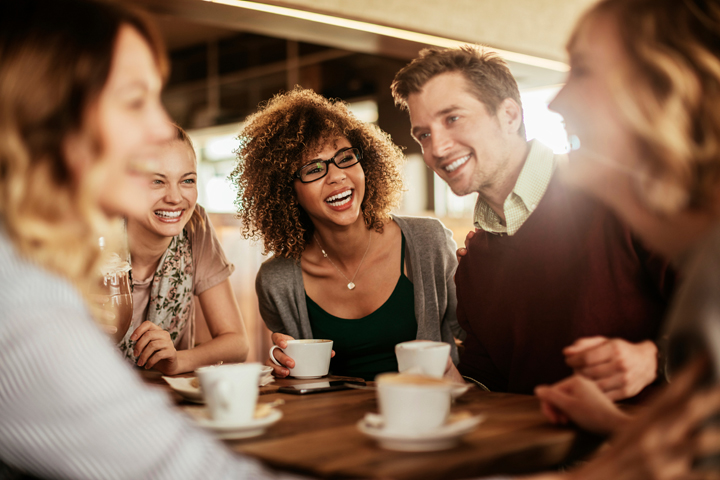 Mix up the usual weekend plan by hosting a Sunday brunch shared with a diverse group of friends. Set up a coffee bar, allowing friends to test, try and experiment with new coffee flavors inspired by different cultures. Try a Cuban-style cafecito or Venezuelan-style tetero for a uniquely flavorful experience that offers a taste of la vida latina.
5. Powering through the daily grind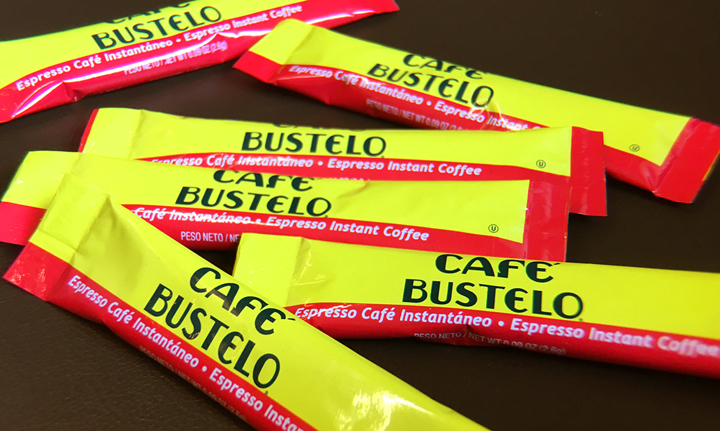 Just because you're traveling out of town for work or running late for a morning meeting doesn't mean you can't have your coffee just the way you like it. For those days, count on Café Bustelo Instant Coffee Single Serve Packets to deliver bold flavors anywhere or anytime while on the go.
Facebook: https://www.facebook.com/CafeBusteloOFFICIAL/ Twitter: https://twitter.com/CafeBustelo